Subli'cimes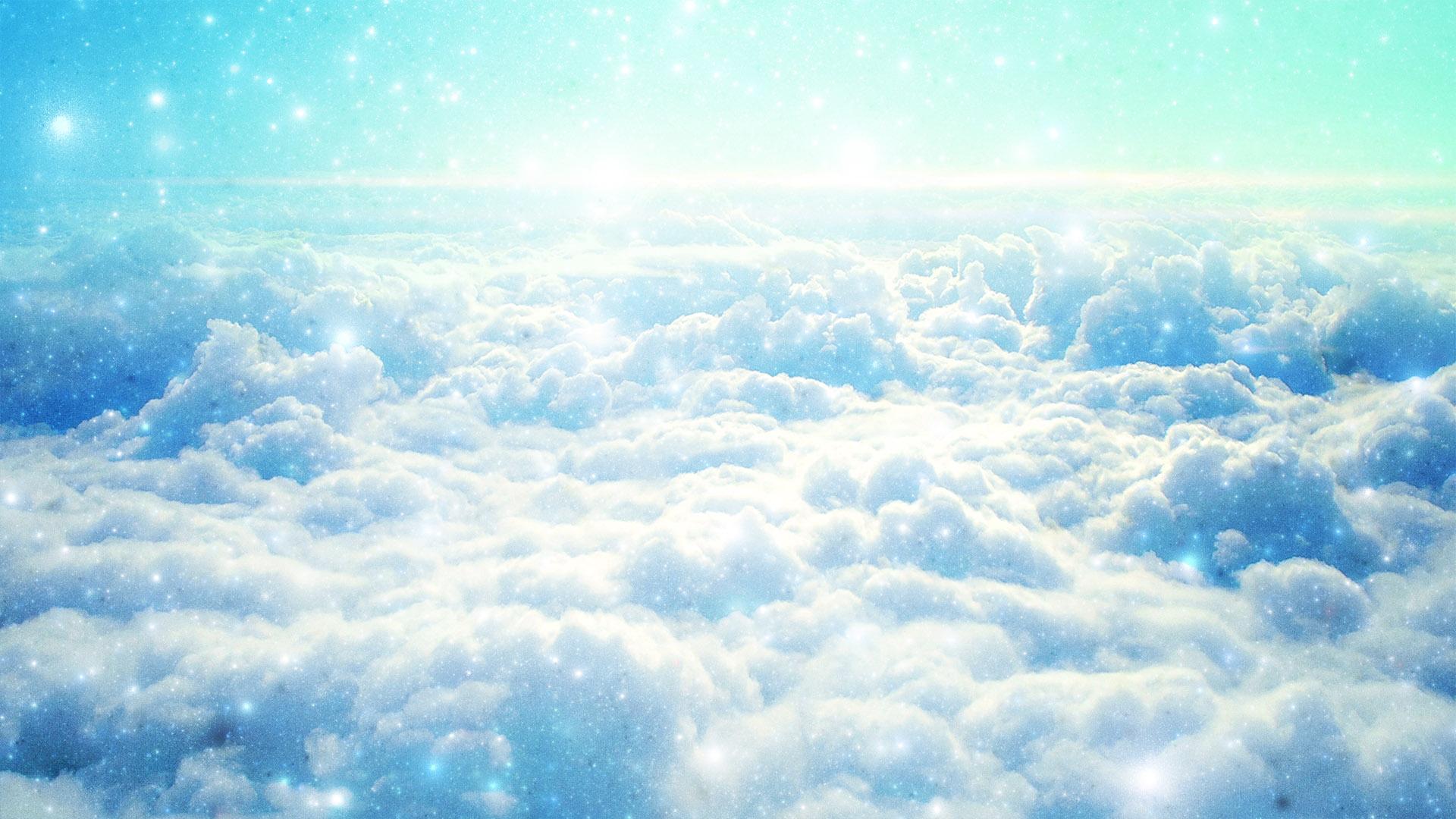 Inseparable from visions of lengthening days, sunny terraces and Spring skiing, the 6th edition of Subli'Cimes will be ushering in springtime in La Plagne from April 13 to 18, 2022.
How can we define Subli'Cimes? 5 of the resort's most emblematic summits come alive, each with an original and completely unexpected theme at the top of a mountain!
The event is free for anyone who has a valid ski pass (wearing a mask is compulsory in closed ski lifts (gondola, etc...) and recommended in large gatherings or queues*).
Non-skiers can reach all the summits, except La Rossa, via a gondola.
* Subject to modification of the health regulations.