It grabs you in a flash, the need for a change of scenery, but let's face it, you don't have 3 weeks of holidays or the budget to go to the other side of the world. La Plagne is taking up the challenge and promising an intense vacation! It won't take long for you to believe that you have travelled thousands of kilometres from home and to recharge your batteries to 100%.
La Plagne Express: a change of scenery in 12 hrs
There is an opening in your schedule. You have just one day to see life through green-tinted spectacles. Well, we have all you need:
With your friends: discover our 12 orienteering trails that are free and quite safe. Let yourself get carried away by your quest for clues and your teamwork and you will be surprised by how many kilometres you cover over the day!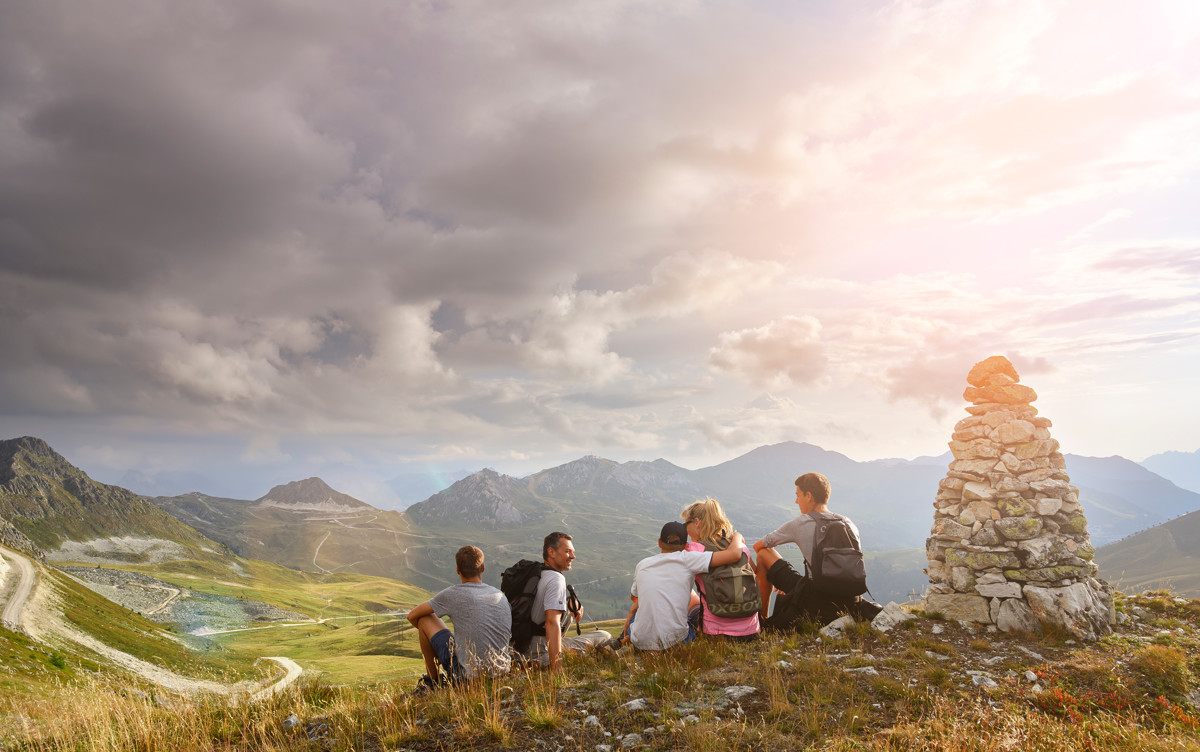 With your kids: this doesn't necessarily mean bouncy castles. In La Plagne, Guillaume organises family survival courses. Map reading, fire lighting, building a shelter… out on the mountain for the day.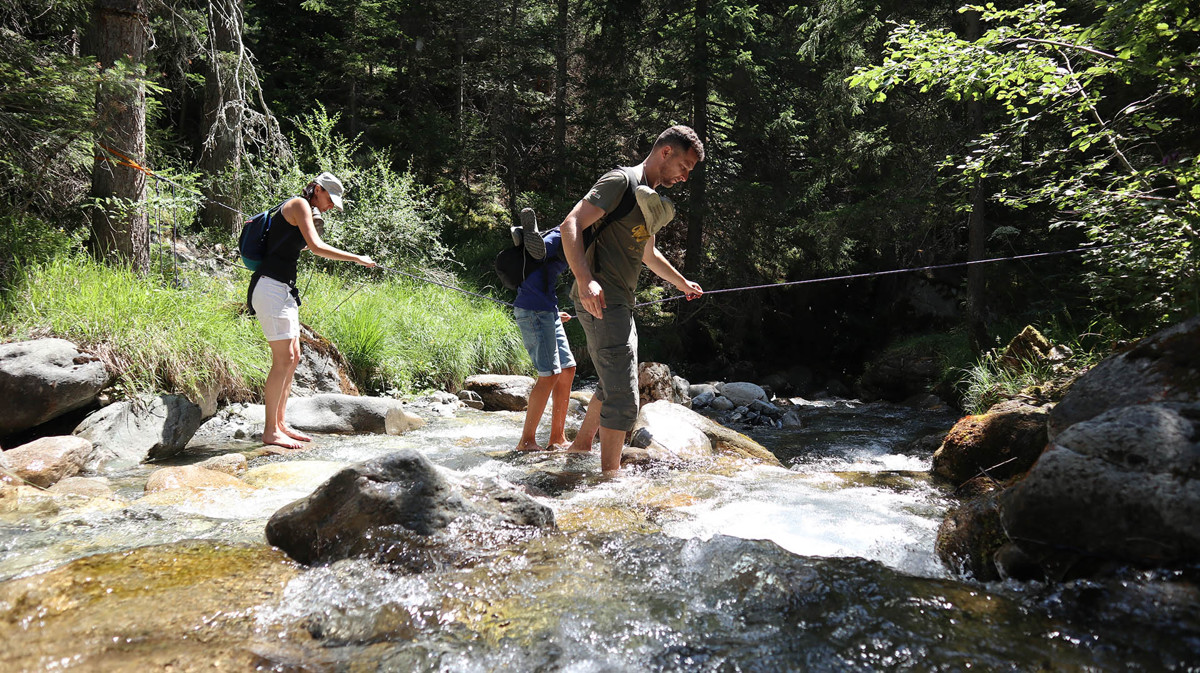 On your own: peace and quiet! Karine takes you right out into nature for a sophrology session in the forest. The energy of the vegetation, the contact with the trees, the "sound of silence": it's a special experience where breathing and harmony take on their full meaning.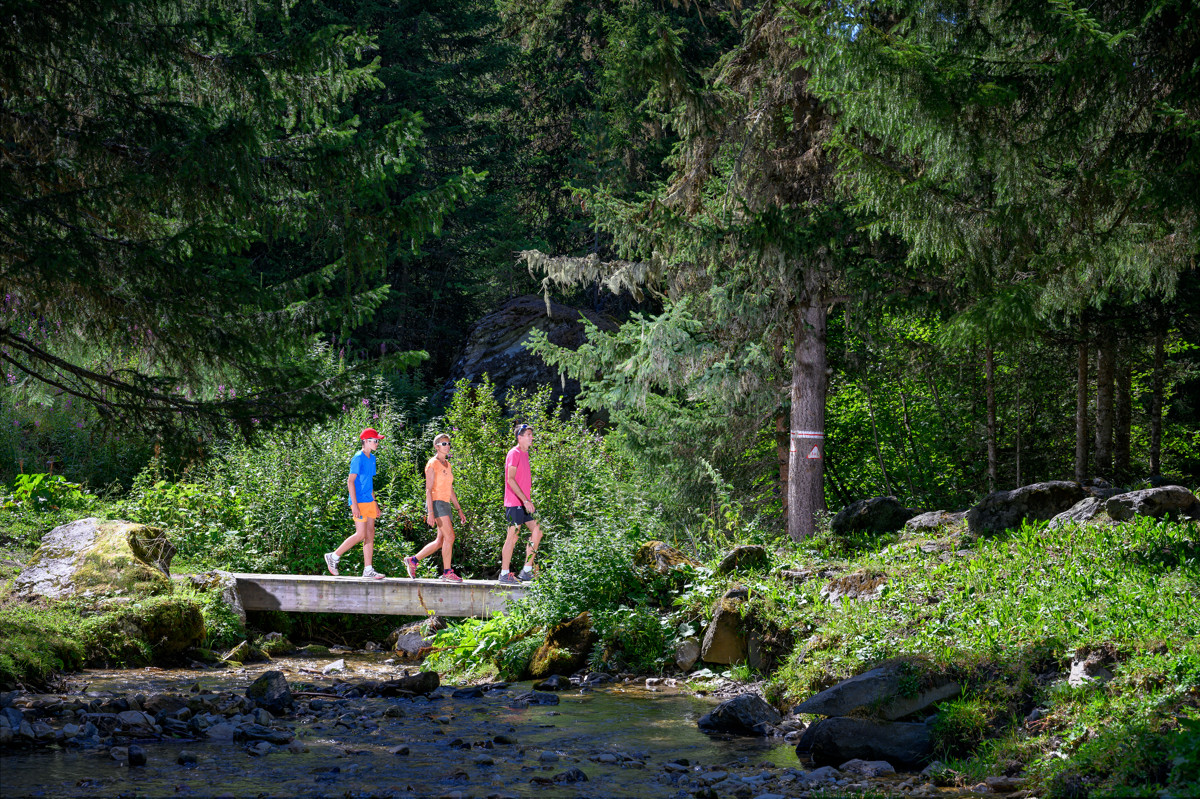 La Plagne Tour: re-oxygenation in 24h
One day and one night to get oxygenated, starting now! We recommend that you head to Champagny-en-Vanoise, the entrance to the Vanoise National Park. This small mountain village hides another little gem of nature: Champagny-le-Haut, a classified valley that is quite simply idyllic. Traditional hamlets with a clear mountain stream running alongside and majestic pine forests.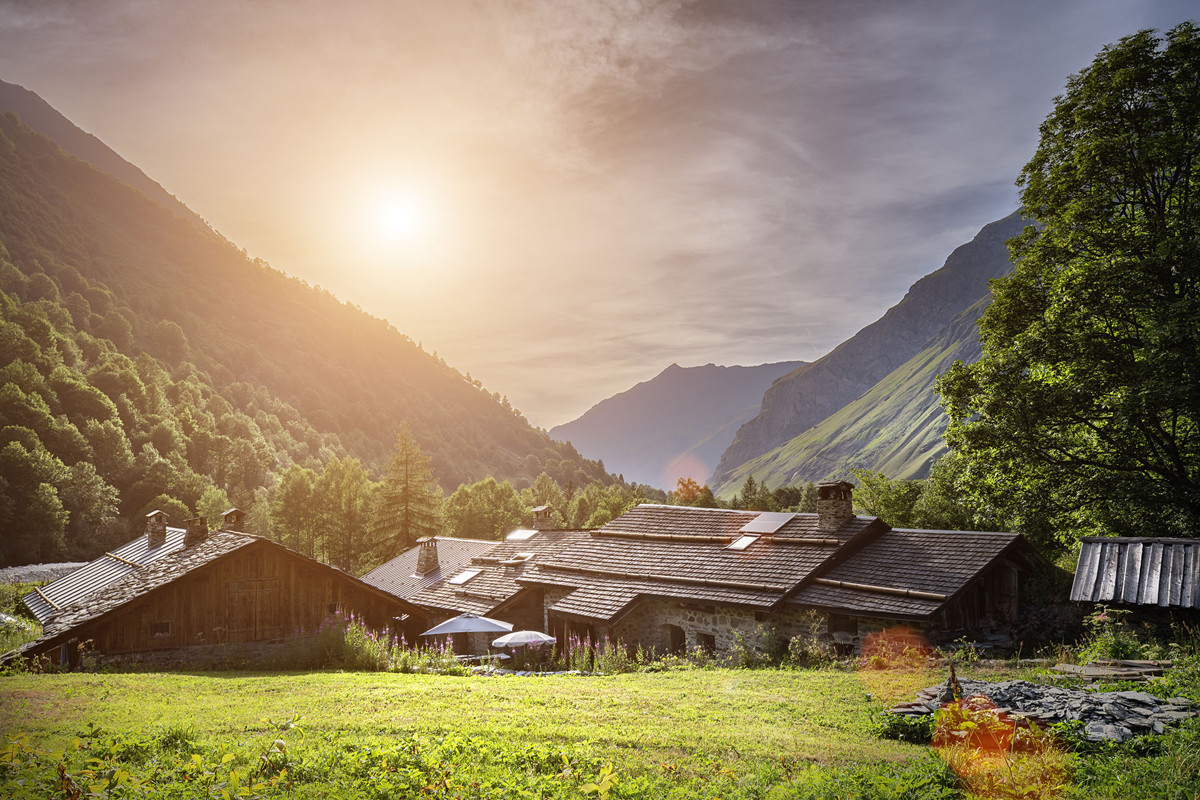 The footpath takes you right into the heart of the Park, the kingdom of marmots and ibex. Depending on the distance you want to walk, you can find a refuge to stay in overnight. The family-friendly Refuge du Laisonnay, located at the foot of a waterfall and offering dinner by candlelight, or the refuge de la Glière, nestled in the mountain, a combination of traditional and modern architecture. 
La Plagne Expe': a taste for adventure in 72 hrs
Have you got the fidgets?  Do you need to work off some steam and reconnect with nature? Come with us, we have put together a programme worthy of someone getting ready for an Iron Man triathlon!

D-1 / Start by getting on your mountain bike and set off to discover the bike park, its 12 trails (greens, blues and reds) and 3 lifts. If you have the energy, head off on the Dré'val trail and its 1100 m descent that takes you down to the lake at Les Versants d'Aime leisure park. It's perfect for ending the day with a quick swim!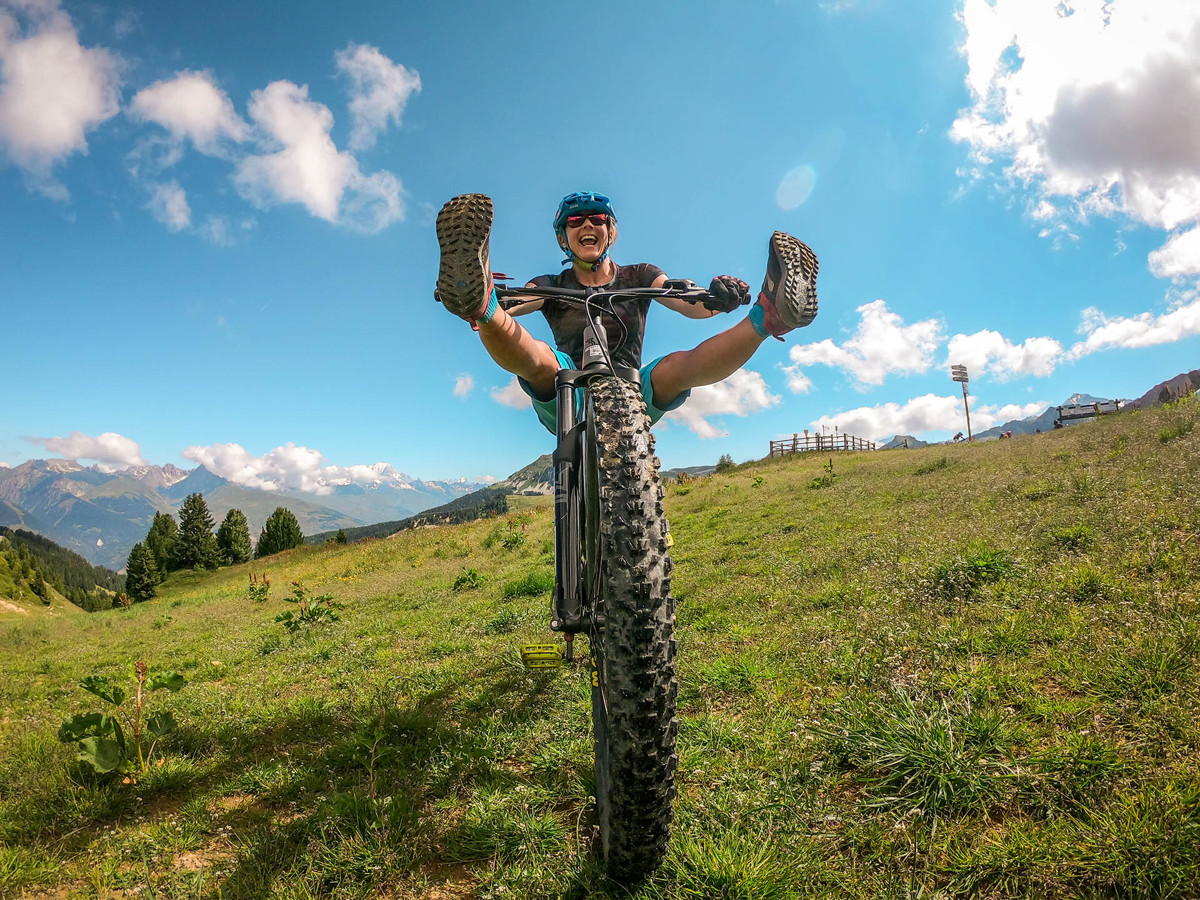 D-2 / Continue the water theme with a descent of the Isère, the river that kayakers love. Try rafting, canoing or hydrospeed, to discover the rapids at Aime and the gorges at Centron. It's an amazing dose of adrenalin and a nature sport par excellence. If you still have some energy to burn off, follow Philippe for a night-time hike. He will tell you the story of the sky and its stars…
D-3 / For your last day, we'll keep your feet on the ground, while taking you closer to the sun. Can you guess where we're taking you? To Bellecôte glacier of course! You can choose how you get to the top: hiking or on the gondola. The first will take you across alpine meadows and quarries, the second will take you a little higher. As the icing on the cake, we recommend a moment of relaxation at Bains & Spa La Plagne, 1500 m² of pure happiness!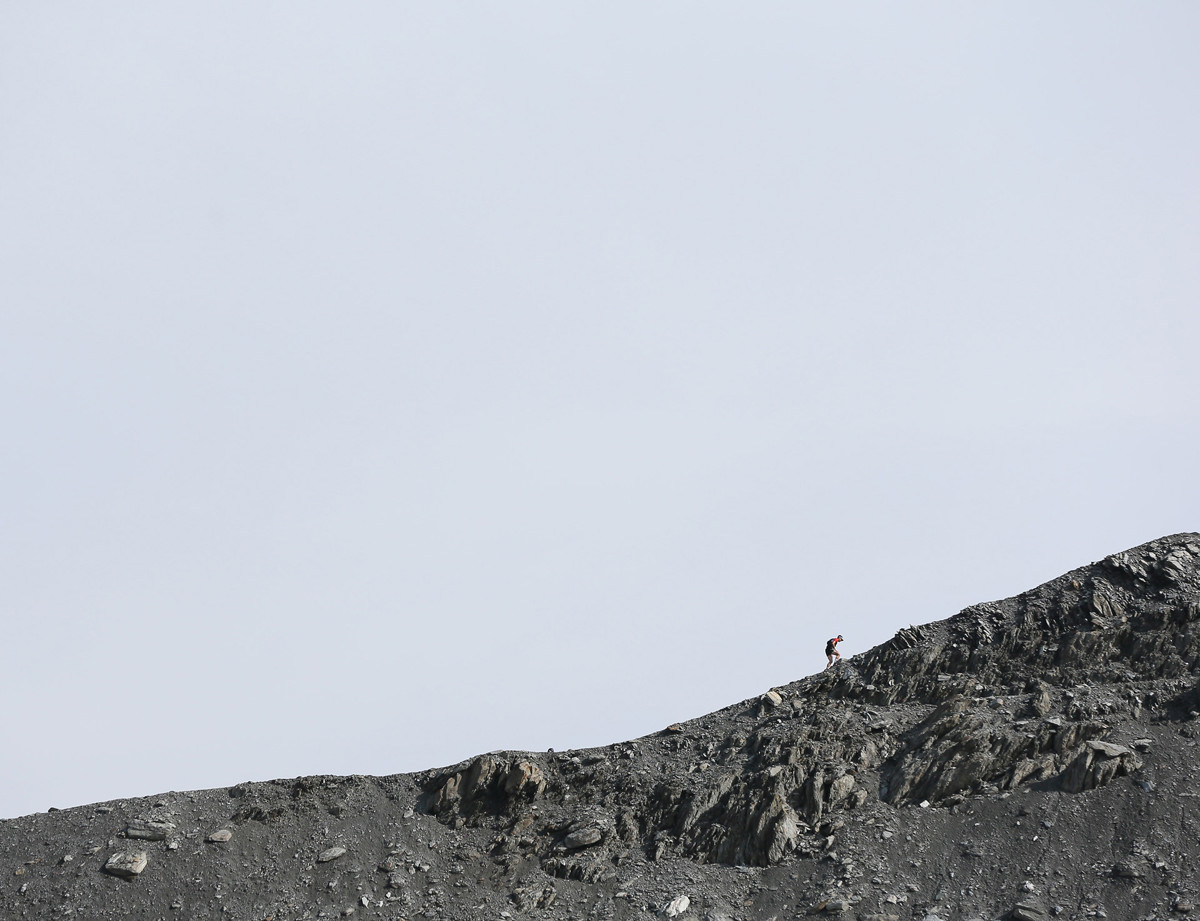 So, are you coming?