SUPER8 - Super Kids Enduro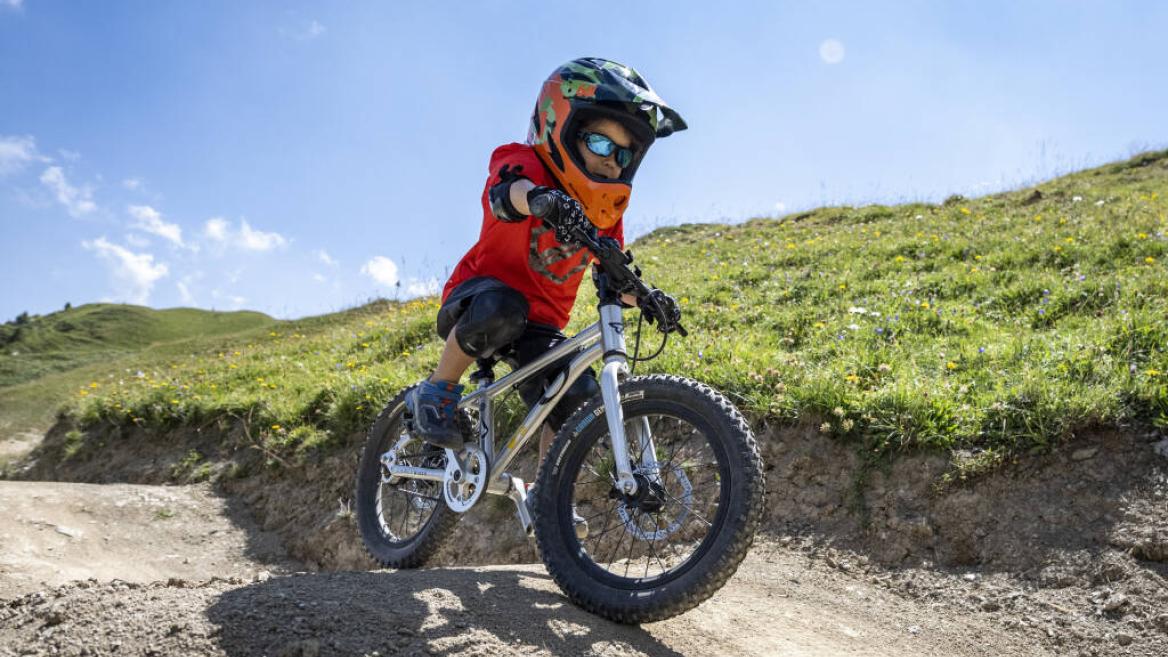 The SUPER8 is La Plagne's unmissable all-mountain MTB/e-MTB event! For its 3rd edition, the event will be held over 3 days and offer new race formats, in addition to the emblematic Grand8 and Double8.
The Super Kids Enduro is for children aged 9 to 14. It is a timed and ranked Enduro event with several special downhill sections on the blue runs in the La Plagne bike park.
Opening
Saturday 15 July 2023 between 1.30 pm and 3.30 pm.
SUPER8 - Super Kids Enduro
Plagne Centre
73210 La Plagne