SUPER8 - Super Kids MTB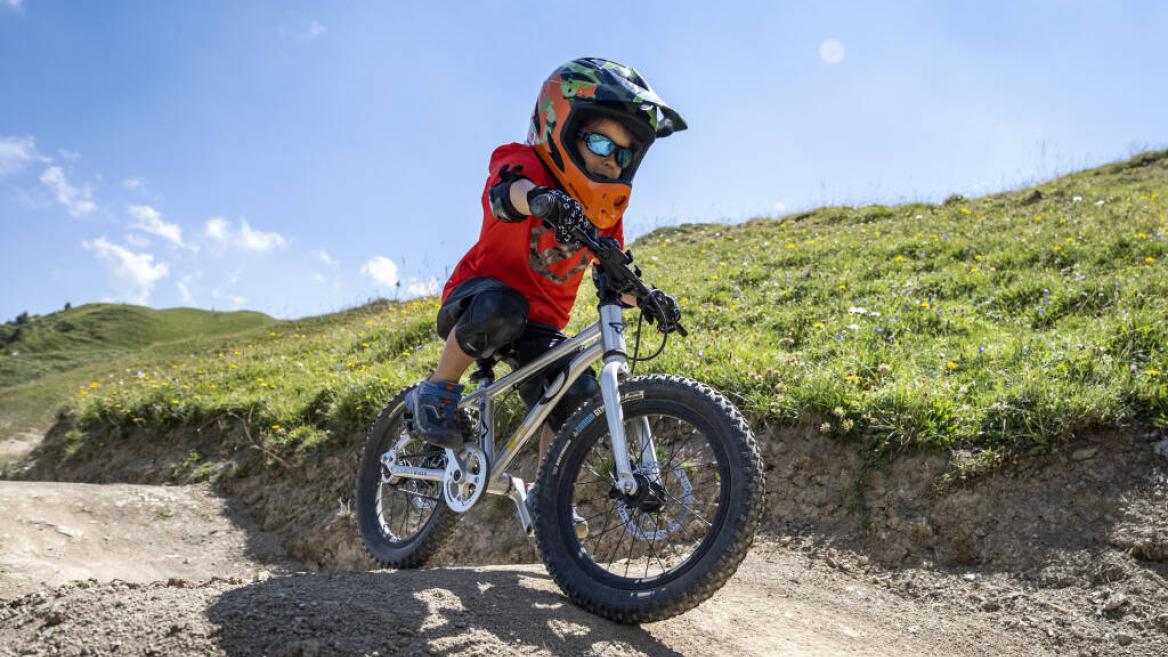 The SUPER8 is La Plagne's unmissable all-mountain MTB/e-MTB event! For its 3rd edition, the event will be held over 3 days and will offer new race formats, in addition to the emblematic Grand8 and Double8.
The Super Kids MTB is an event where children can enjoy discovering mountain biking. Starting in Plagne Centre, the course is a circuit that kids will complete several times according to their age. They will compete with their own age group (starting from youngest to oldest). Parents can watch the race and support their children all the way round the fun, marked course.
Opening
Saturday 15 July 2023 between 4 pm and 5 pm.
SUPER8 - Super Kids MTB
Plagne Centre
73210 La Plagne