La Madeleine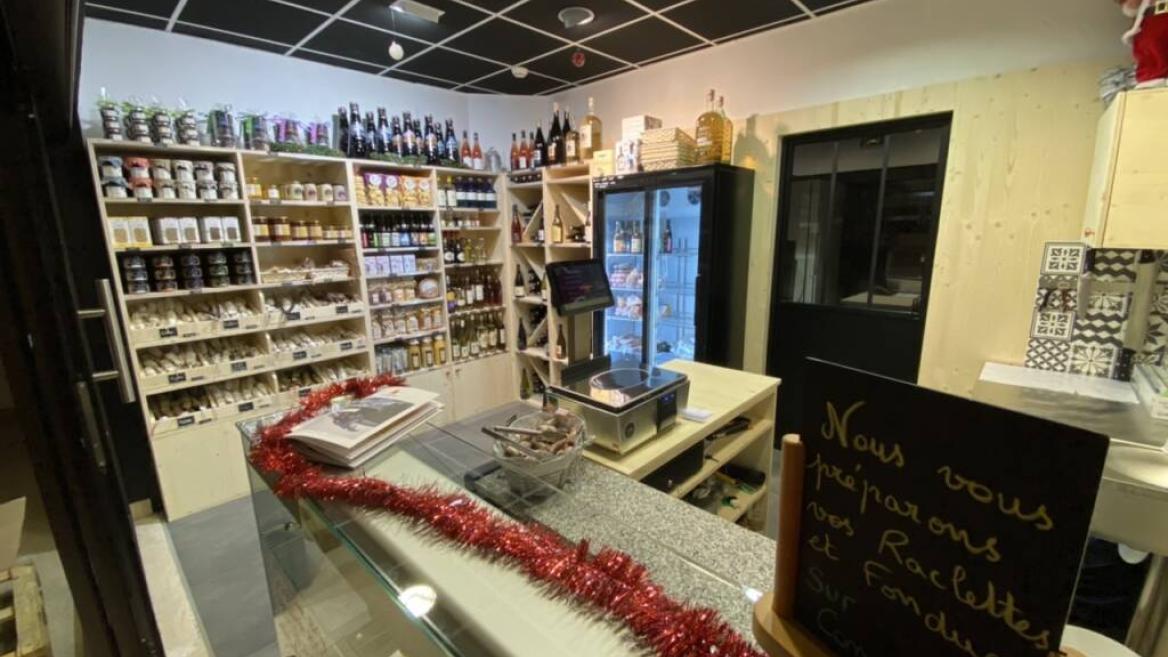 Résidence les Lauzes Plagne 1800
73210 La Plagne
See the map
Shop selling regional products.
Raclette and fondue cheeses for sale and loan of machines. We have a range of wines from Savoie and elsewhere, a choice of cheeses from Savoie and Haute Savoie made by passionate cheesemakers, local jams and a wide range of biscuits and other treats. Our cold meats are selected for their quality and authentic taste. You will also find the traditional Génépi and a warm welcome.
Opening
From 10/12/2022 to 29/04/2023
Opening hours daily between 9.30 am and 12.30 pm and between 3.30 pm and 7.30 pm.
Accepted payment methods
American Express
Bank/credit card
La Madeleine
Résidence les Lauzes Plagne 1800
73210 La Plagne