European Heritage Days - St Sigismond's church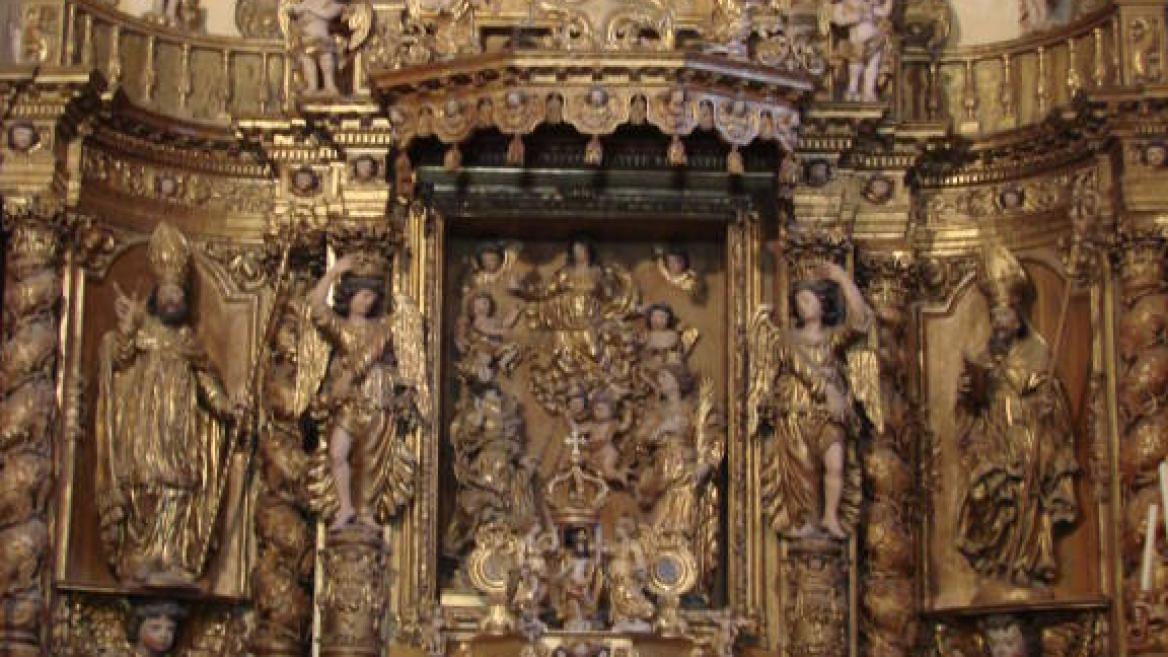 Montée de l'église
Villard Dessous
73350 Champagny-en-Vanoise
See the map
37th edition of the European Heritage Days to be held on 19 and 20 September 2020, on the theme: "Heritage and Education: Everlasting Learning! ».
The baroque St Sigismond's church opens up for European Heritage Days (free visits).
Open
From Saturday 19 to Sunday 20 September 2020 between 2 pm and 6 pm.
European Heritage Days - St Sigismond's church
Montée de l'église
Villard Dessous
73350 Champagny-en-Vanoise