Measuring our impact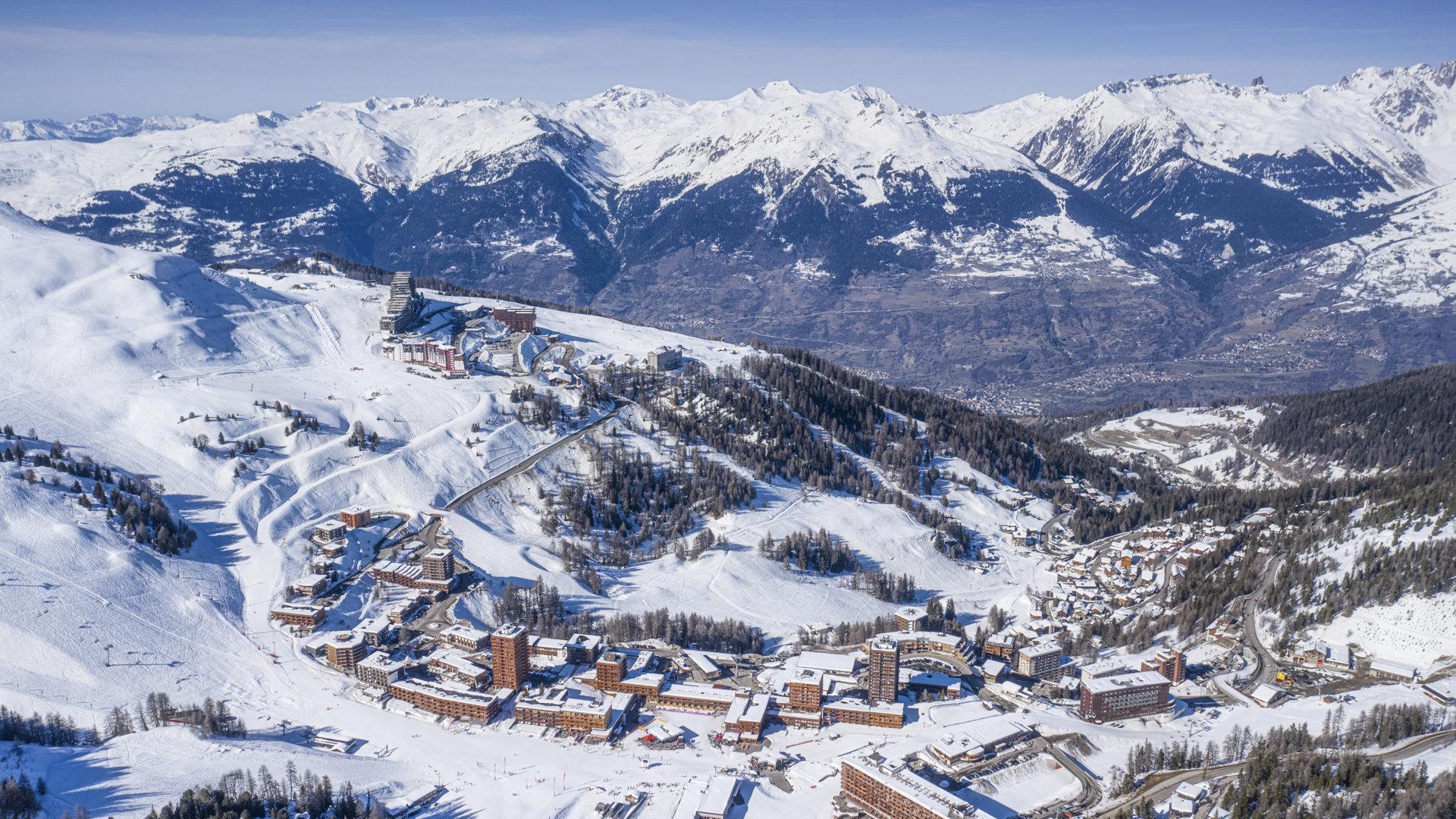 FOCUS ON THE CARBON FOOTPRINT
The impact of activities translates at different levels: impact on climate warming via greenhouse gas emissions, impact on the biodiversity, on water resources, on the ground via the artificialisation of land... Here, we are going to focus on the greenhouse gas emissions from our activities so that we can work on a climate action plan aiming at reducing our impact.
Tourism represents 11% of France's greenhouse gas emissions. Like all the other sectors, we must do our part to reduce our emissions in order to achieve carbon neutrality by 2050, as set out in France's National Low Carbon Strategy.
So what is a greenhouse gas assessment in fact?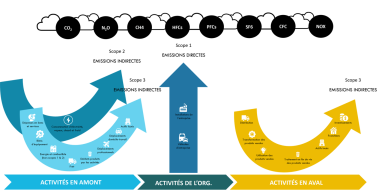 The Bilan Carbone®  (Carbon Assessment) method has been used by the Agence de l'Environnement et de la Maîtrise de l'Énergie (ADEME) to assess direct and indirect greenhouse gas emissions over a year of activity for a company or an organisation. This method, based on a series of 3 scopes, accounts for the greenhouse gas (GHG) emissions generated by all the physical processes required for the company's existence: employee travel and the energy required to produce goods or services.
And in La Plagne?
For a resort like La Plagne, greenhouse gas emissions are mainly linked to our tourism activity, with transport and the buildings at the top of the list. What weighs the most are the "indirect" emissions, the ones that come before or after our activities: the emissions linked to the transport of visitors coming to La Plagne are a part of this.
La Plagne is working with consultant UTOPIES to calculate its carbon footprint and then to draw up an action plan that aims to reduce the greenhouse gas emissions linked to its activities.