Structuring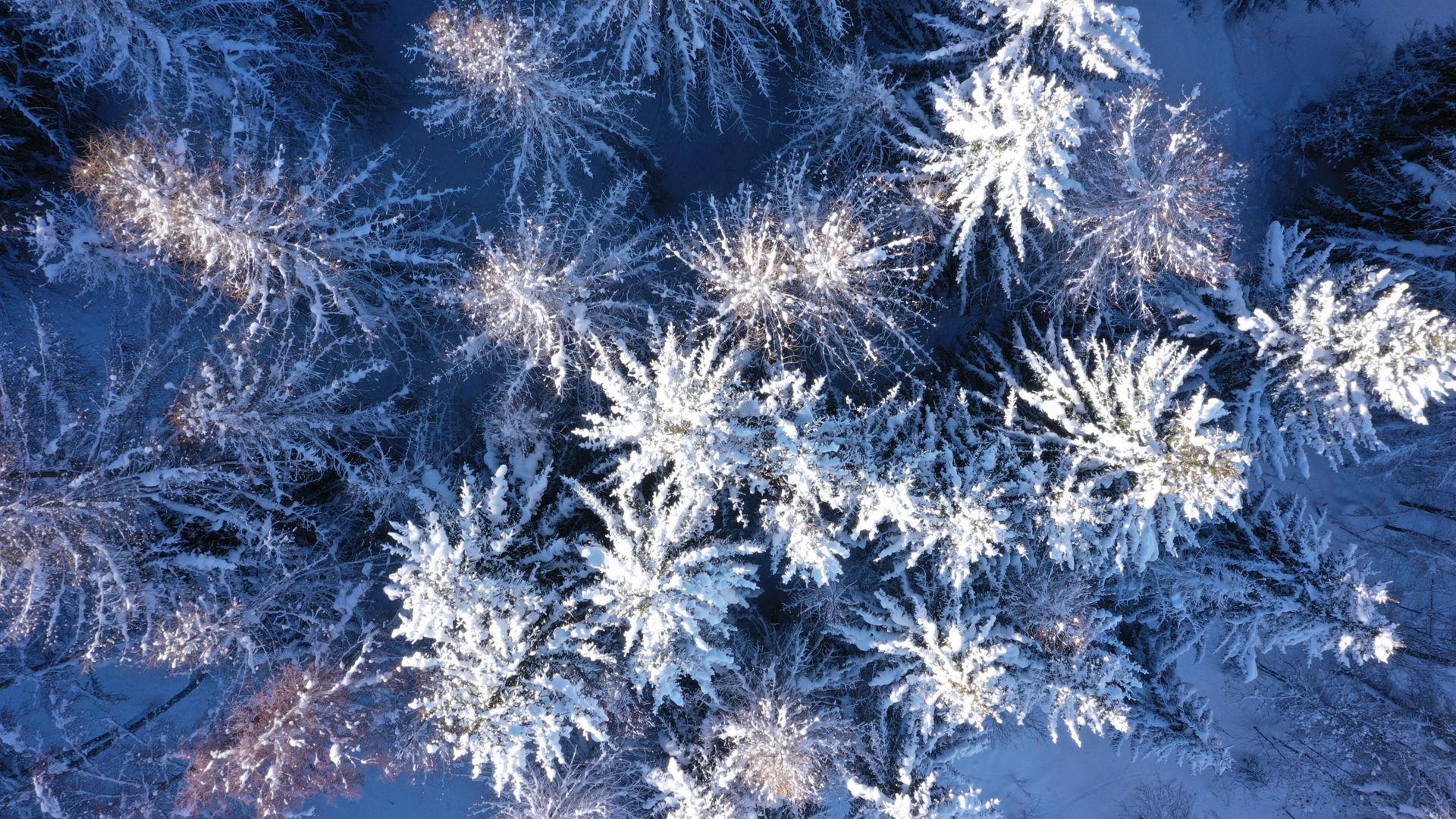 Flocon Vert, what is it?
The Flocon Vert label (Green Snowflake) is an approach that guarantees the mountain resorts' commitment to sustainable development. Developed by the Mountain Riders association, it allows the mountain resorts to structure their transition projects and contributes to the emergence of more sustainable behaviour.
The label is awarded according to criteria on several themes. Being awarded the Flocon Vert allows resorts to better formalise their objectives, to know what their strengths are and where they can improve. It is a valuable support for coordinating actions on a regional scale.
This approach, launched in November 2022 in La Plagne, will bring together all of the resort's stakeholders and get them actively involved in a sustainable development strategy across the resort. Once the label is awarded, the process does not stop there, since Mountain Riders will continue to accompany La Plagne and monitor the actions implemented. Every three years, the resort will be challenged again and will have to undertake ever more demanding actions.
The cornerstones of the Flocon Vert label
Economy: the resort backs and promotes the diversification of economic, local and responsible actions.
Social and cultural dynamics: the resort acts in favour of an inclusive and attractive local life for its local population and visitors
Governance and resilience: the resort has formalised a shared strategy for continuous improvement on the label's different themes.
Resource management: concrete actions are undertaken on: soil, waste, water, energy, biodiversity